Customised and turnkey expertise at every step of your project
Design, Manufacturing, Installation, Control and Maintenance
Specialised in playful installations, Bleu & Associés advises and accompanies you on the strategic stakes inherent to your customer experience.
Our expertise in family and children's experience design and deployment allows us to guide you towards the most relevant choices and solutions for your project. As an example, here are the indoor and outdoor spaces, and the implementation of the playable approach and active design in public spaces.
A passionate and multidisciplinary team (consultants, designers and project managers) in consulting, creation, production and assistant to the contracting authority guarantees you a full turnkey and bespoke support, adapted to your projects.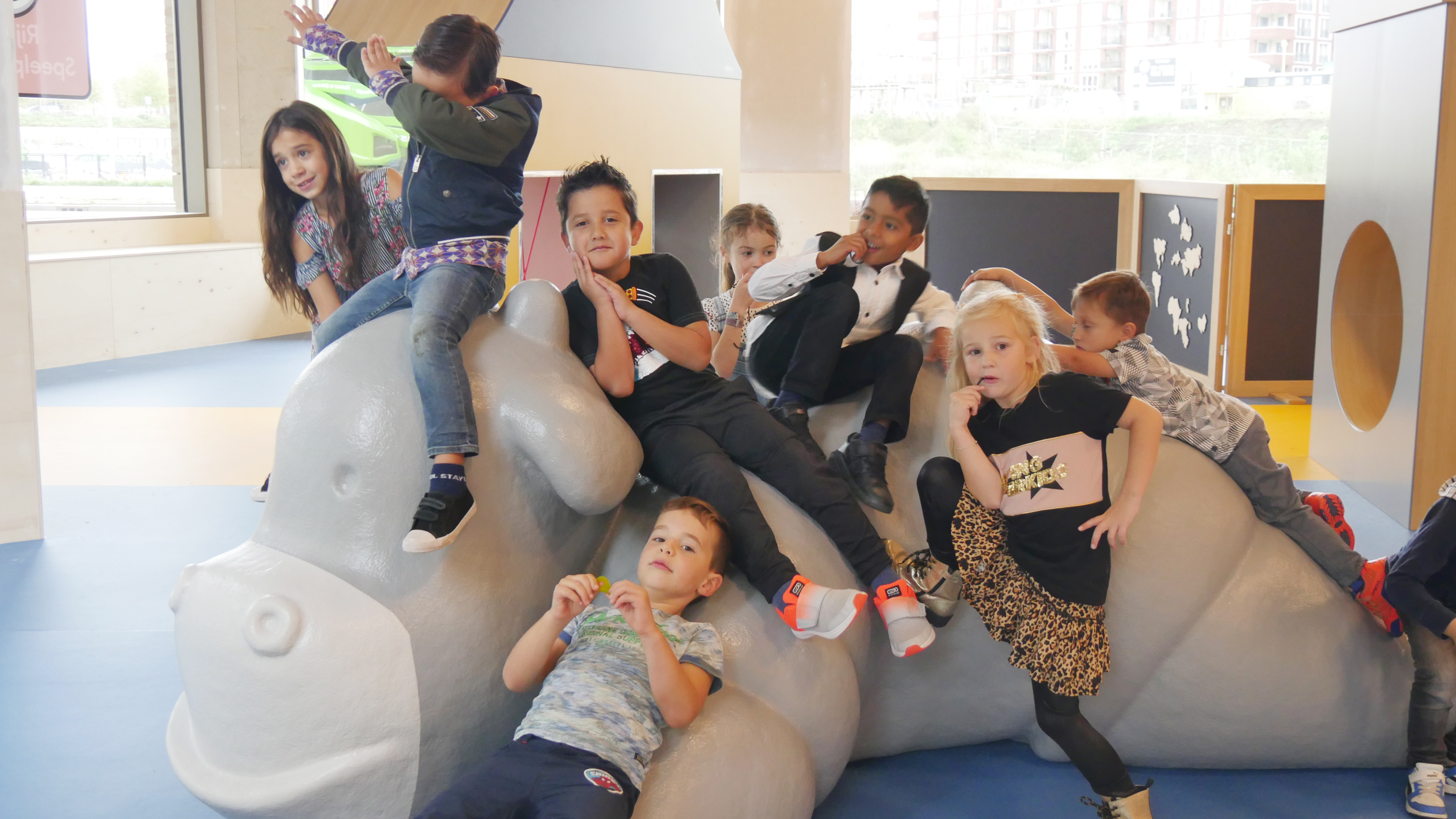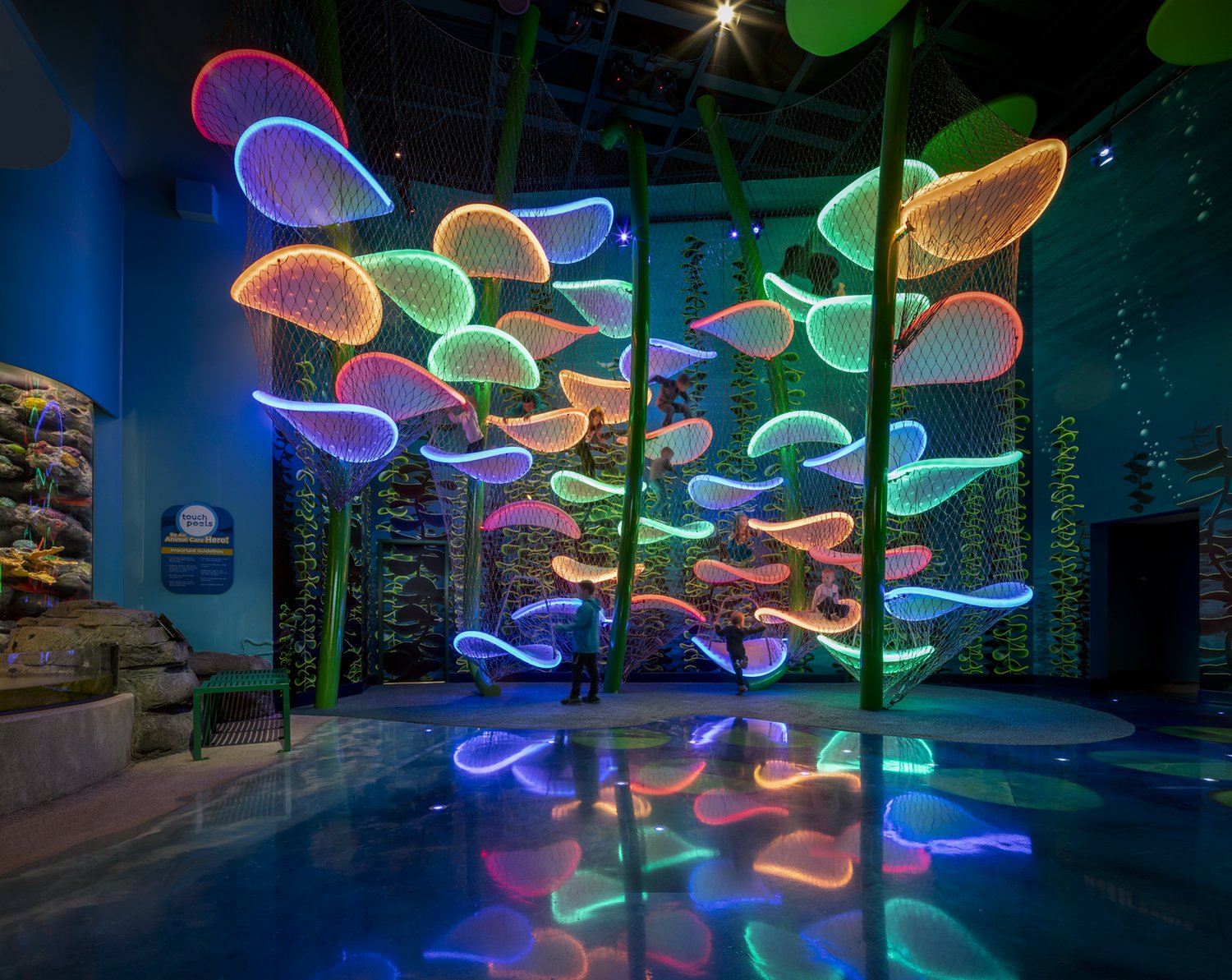 For every project and design to be reinvented, we devote our energy to a unique objective: to create emotions, memorable sharing moments and, above all… smiles 🙂 
We place a great emphasis on the graphic design of spaces in order to foster originality and encourage children's development, offering them an enhanced experience.
We love design, and we create our games to be aesthetically beautiful. After all, children also have the right to have fun with nice objects! 
Play with Art is committed to overcoming the boundary with art that "should not be touched", and to bringing a new dimension to users. We collaborate with artists and designers who share this particular mindset. 
Play with Art reinvents the children's space in a Playable mode for all: make the public space more attractive, incite to go out, open to multiple uses (play, relax, contemplate, share, and much more).
Play with Art also means thinking about active design to encourage free and spontaneous physical activity, thanks to various urban design tools (use of colours, shapes, lights, transformation of urban furniture, etc.)
Because children also have the right to benefit from a multi-sensorial environnement, innovative, stimulating and beautiful, Bleu & Associés dedicates a part of its work to the development of new educational games. We take care of the design, the functionality and the quality of materials. Our games are approved by a control office and bear the EN1176 regulation norm, allowing children to play safely.
We love unique projects! We identify every issue in order to create an inspiring leisure area, sturdy and conform to security requirements.
Unique products, digital, soft or solid, stimulating motor functions, and now custom made slides created by Bleu & Associés and its partners in order to offer you a complete and diverse range of indoor and outdoor games.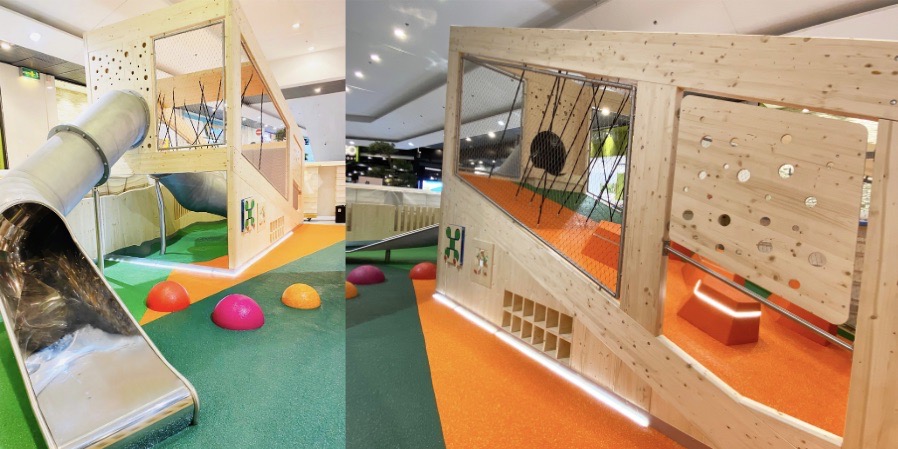 Subscribe to our newsletter
Discover our latest news, events, creations…