What if you changed your mind on kid's area ?
This is the question to which Delphine Khairallah and Sandrine Vidalie, the founders of Bleu & Associés in 2000,
wish to answer. With a field of experience of 14 years dedicated to the trafic and attractivity problematic for shopping centers, the agency Bleu & Associés is now putting this experience to use by proposing their expertise to their clients via creating kid's areas, long term or ephemeral.
Our kid's areas are the result of a five year collaboration between the expertise of architects and european designers but also the experience of being a woman and mother from the two co-directors.
Since 2014 the openings are following one another in France and in Europe, notably in some prestigious center : Les 4 temps (La Defense – Paris), Val d'Europe (Eurodisney – Paris), Velizy 2, Amstlvn (Amsterdam), Gropius Passagen (Berlin)…
Its team, small and efficient, creative and generous are committed to bring a service on demand, adapted to your budget with a base brainstorming on what we call the « Kid's Experiences » and « Family Experiences ».
How to animate and recruit the family clientele ?
How to create customer Loyalty with young people ?
What levers to attract kids ?
These answers are part of a new commercial strategy to create a unique customer path ; A tendency to Retailtainment or Fun Shopping that Bleu & Associés have been able to integrate in its expertise.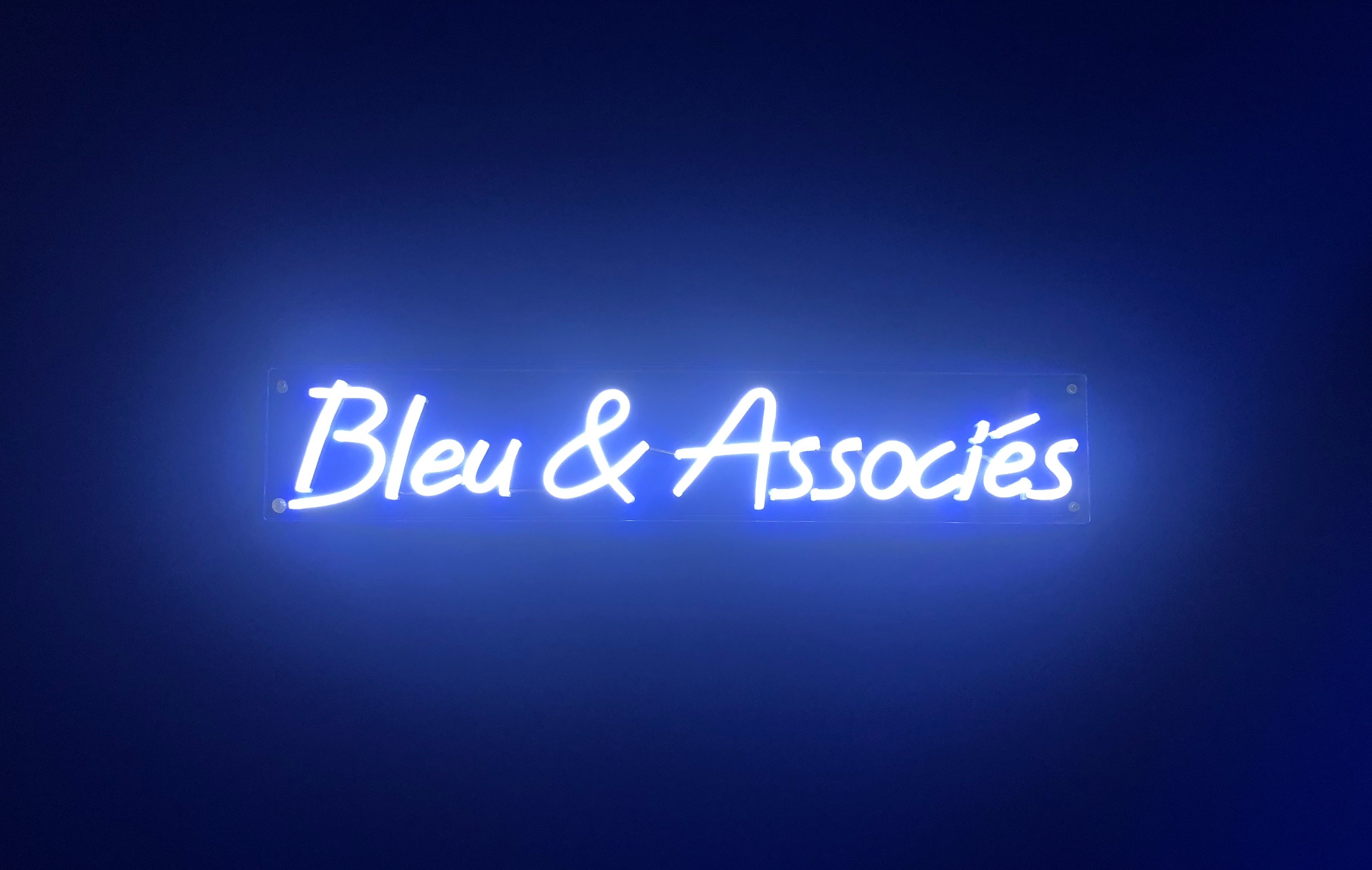 Qualité, Sécurité & Environnement.
Quality and security are two of our main worries for the agency. We are particularly careful on the choice of materials (origin, ecological impact…) as well as the choice in our partners for spaces that are always more efficient.
Each project, from creation to installation, is accompanied by the analysis of a control organism to certify the space security. Bleu & Associés imagines spaces to reduce the environmental impact with a more efficient logistic.
We are very strict on the origin of our materials. The wood used are mostly issued from our region (Dordogne – Limousin) and our spaces are built by local industrial craftsmen. And because we know that air quality has a major role in the building of our spaces, our areas use a non toxic and non spreading materials with organic, volatile and nanoparticules (labelised coating, choice of glue, paints, etc…)
Our eco-friendly initiative :
An efficient production with durable materials, that need a maximum maintenance and cleaning with non toxic
products.
A more efficient logistic to reduce environmental impact.
A traceability for materials.
The use of Ecosoft products, a synthetic fabric that respects the environment, with no latex or PVC and developed exclusively by the brand Play +.