B&A vous présente son offre loisirs à Marina Shopping - Casablanca 🇲🇦
TOBOGGAN ICONIQUE - Inox Microperforé - 6m H
ICONIC SLIDE - Microperforated

Stainless

Steel - 6m H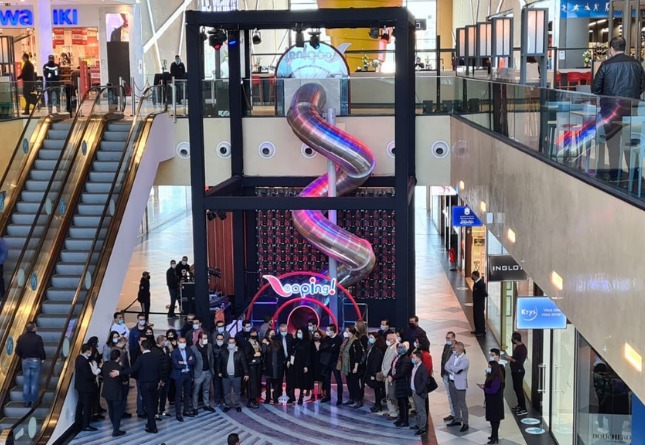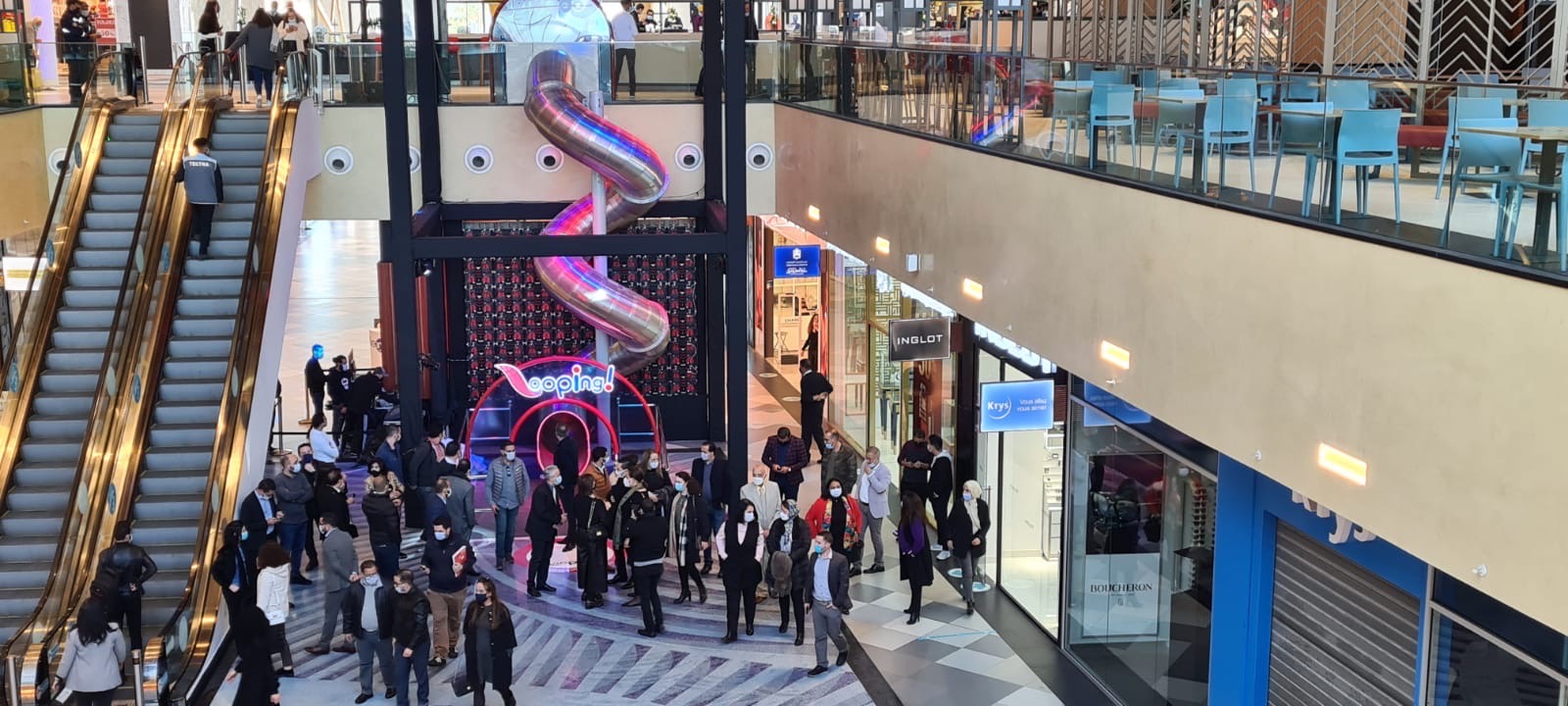 Marina Shopping, le dernier né des centres commerciaux sur la corniche de Casablanca, a souhaité créer une attraction majeure et unique dans le pays : "Looping" un toboggan sur mesure tubulaire double spirale de plus de 6m de haut
Marina Shopping, the last born shopping center located on the corniche of Casablanca, wanted to create a major and unique attraction in the country : "Looping" a tubular double spirale bespoken slide which is over 6m high.
ESPACE ENFANTS SUR MESURE - BEE KIDS
BESPOKEN KIDS AREA - BEE KIDS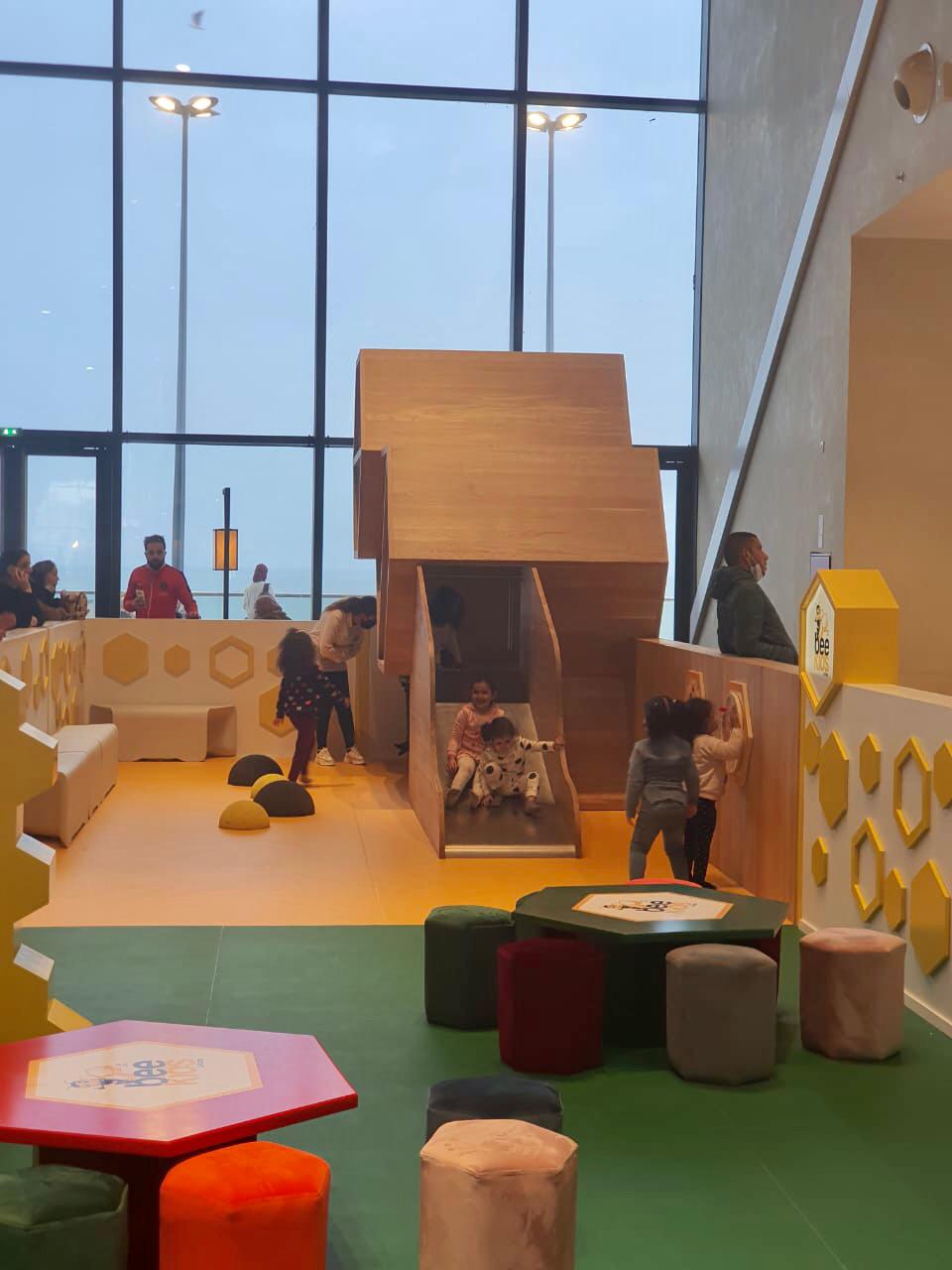 Ce labyrinthe iconique de 3m de haut offre des activités à chaque alvéole pour les enfants de 3 à 10 ans ! Réalisé en bois certifié FSC.
This iconic maze, 3m high, has activities in each alveolus for children from 3 to 10 years old ! Made in certified FSC wood.
Tél : + 33 (0)6 30 03 15 69
delphine.khairallah@bleuetassocies.com