Créateur d'espaces enfants sur mesure & clé en main
Bleu & Associés va parcourir le monde pour de nouvelles idées du 3 Août au 25 Août.
Bleu & Associés reviendra plus inspiré que jamais à partir du 26 Août !
Bleu & Associés will explore the world for new ideas from the 3rd to the 25th of August.
Bleu & Associés will come back more inspired then ever from the 26th of August !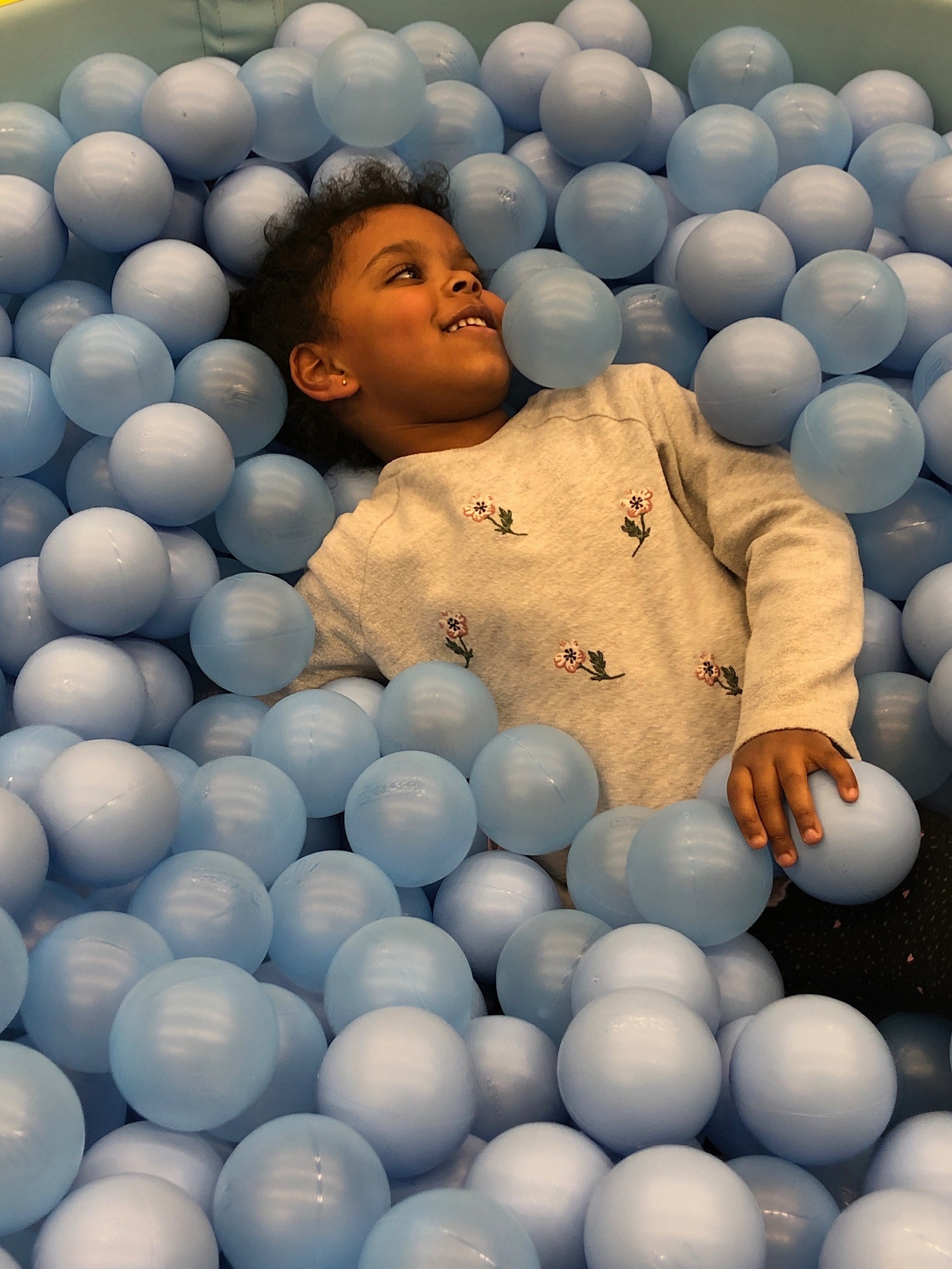 Carré Sénart - Unibail - Rodamco - Westfield
En attendant de vous retrouver, voici un retour en images de quelques-uns de nos projets 2019
In the meantime, have a peak at some of our 2019 projects.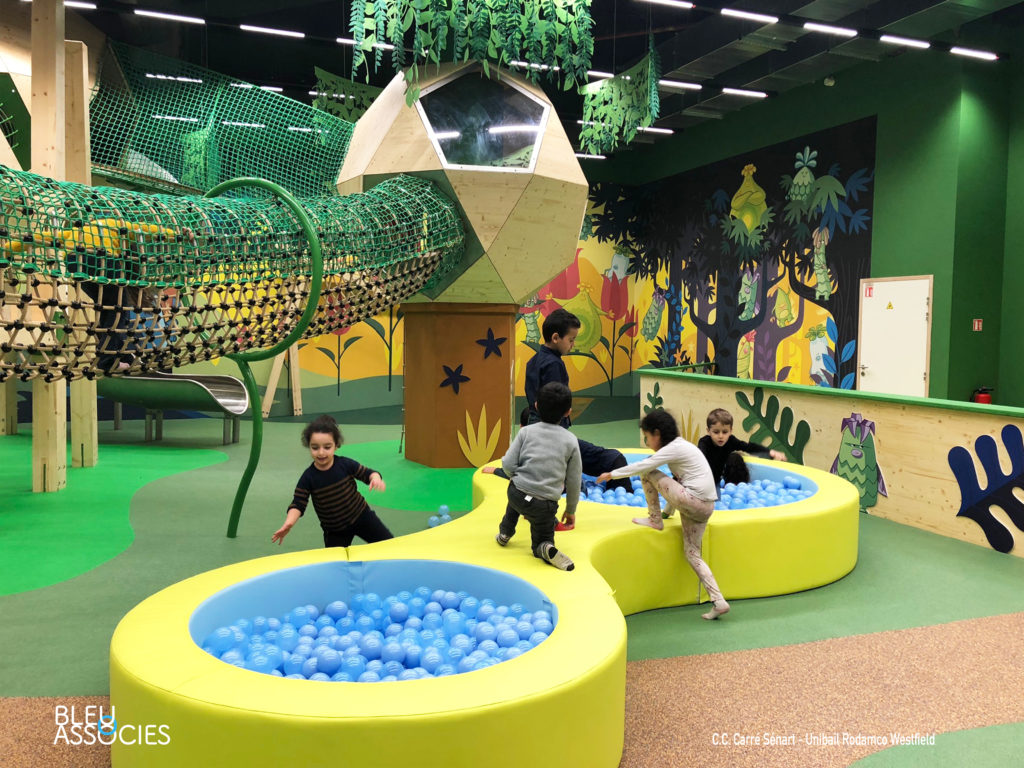 Carré Sénart - Unibail - Rodamco - Westfield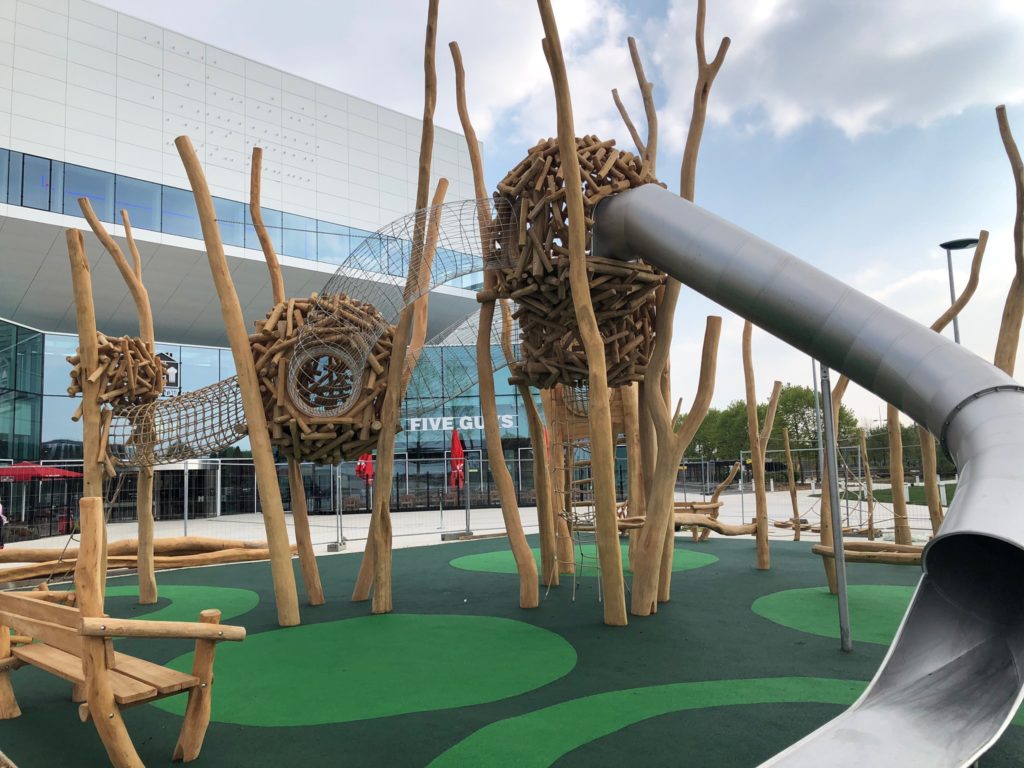 Carré Sénart - Unibail - Rodamco - Westfield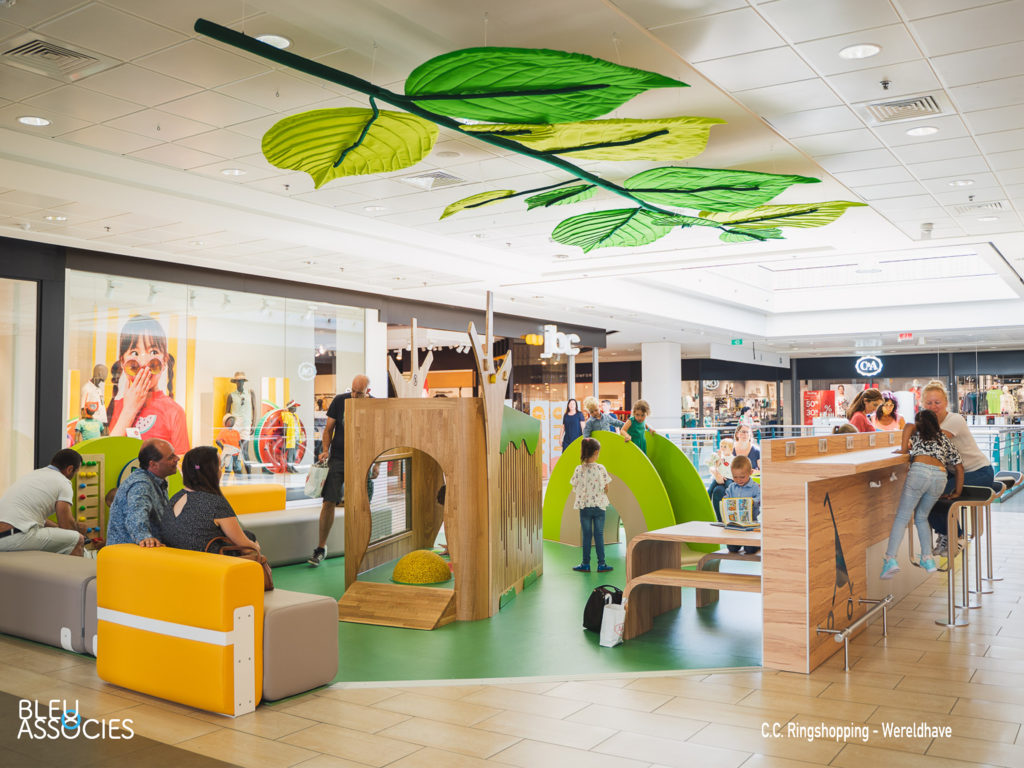 Ringshopping - Wereldhave
Les Bastions - Wereldhave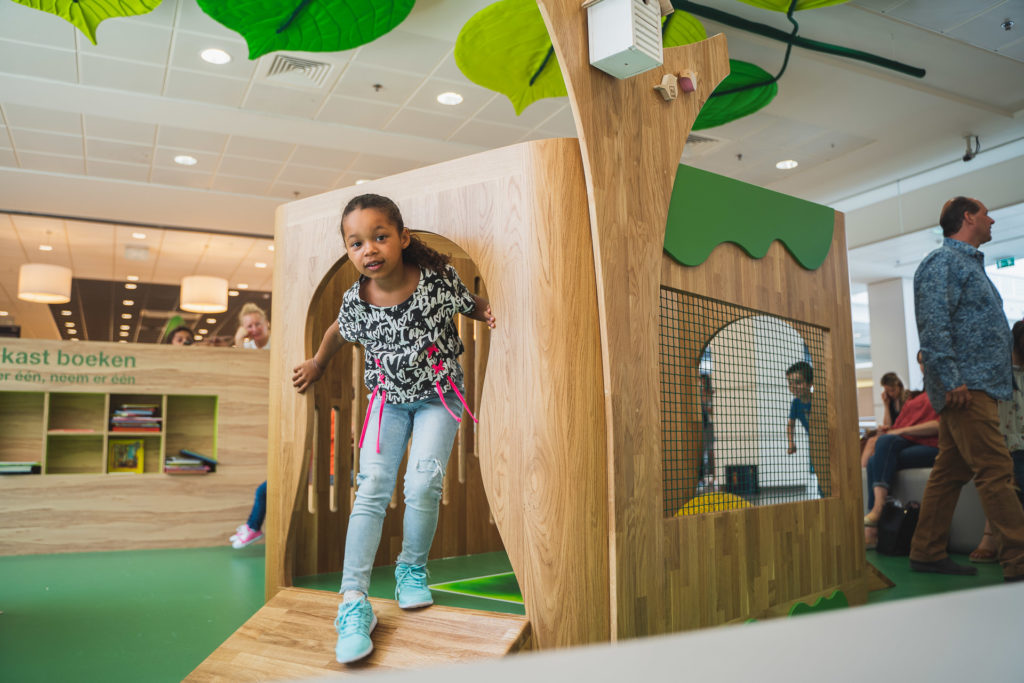 Ringshopping - Wereldhave
Tél : + 33 (0)6 30 03 15 69
delphine.khairallah@bleuetassocies.com